Celebrating our 50th year in operation
OHE Industries is a Full-service Certified manufacturer of electrical wiring harnesses.
This text briefly introduces visitors to your main services.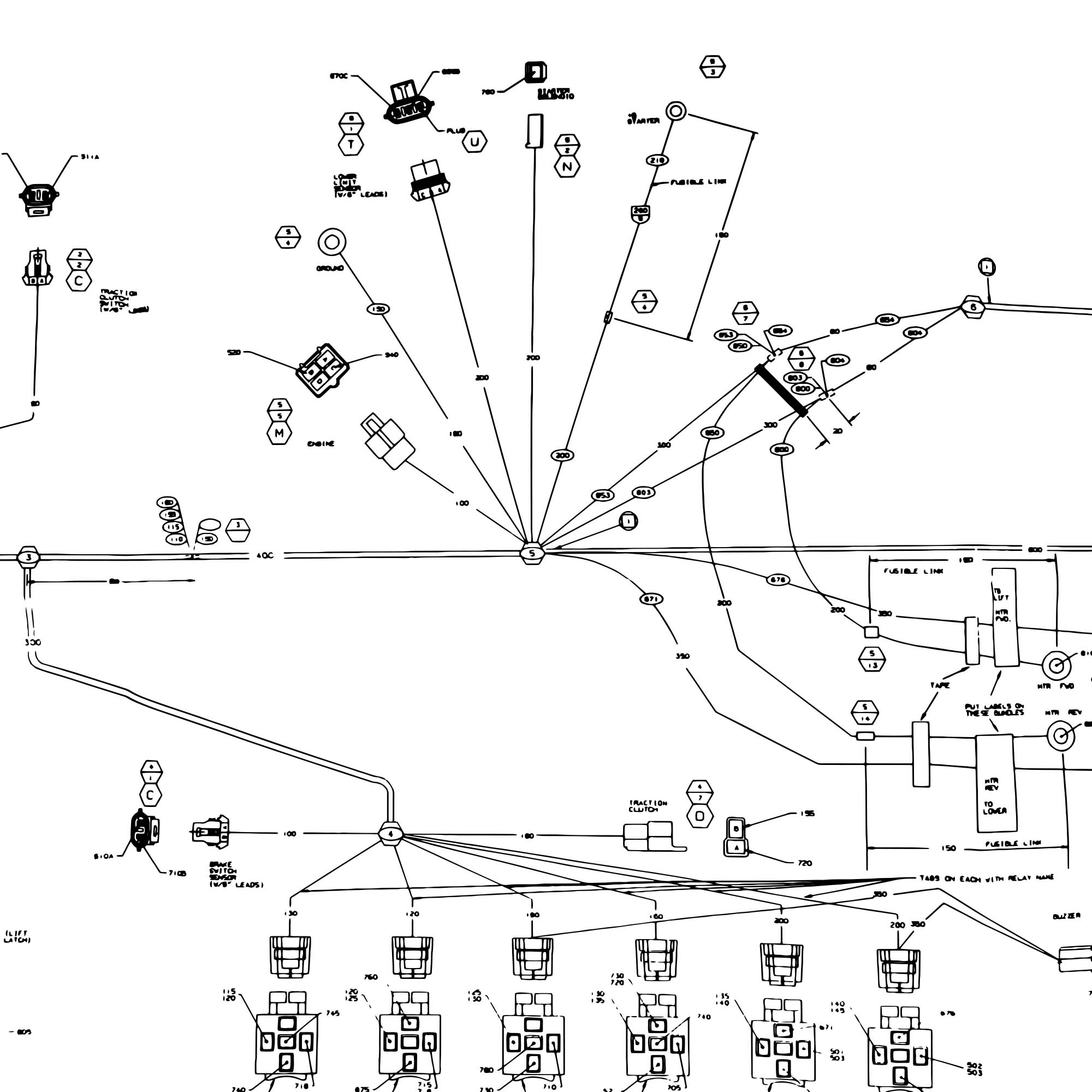 Engineering
Limited R&D Tool and Fixture Design (in-house) Test Program Design (in-house) Reverse Engineering Prototyping External Services if/when necessary (Ref. Overall Dimensions LLC)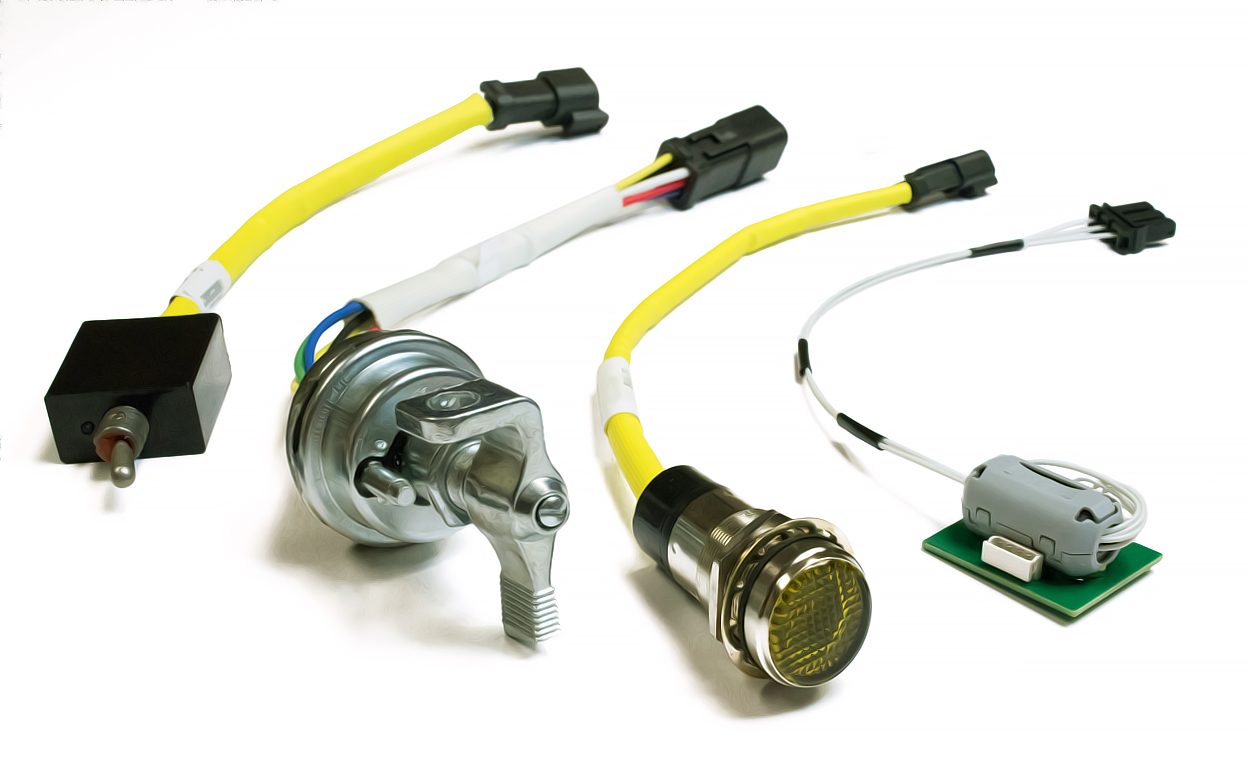 Fabrication
Wire / Harness Types Number of Circuits: 1 to 200 typical Gauge size: 24 AWG to 4 AWG typical TXL, GXL, SXL, UL, Multi-conductor, Teflon, Twisted-Wire Combinations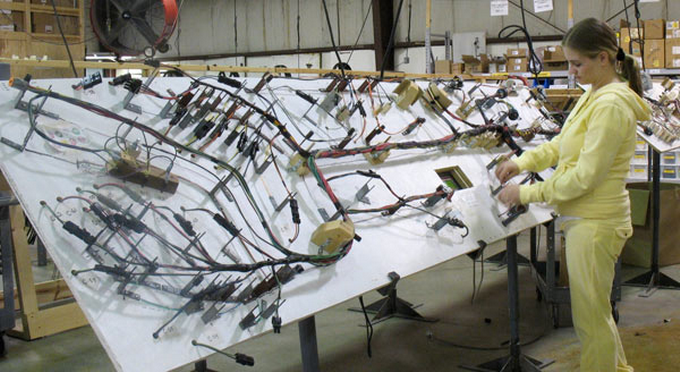 E Communication
Bar-Code, EDI, and EFT capable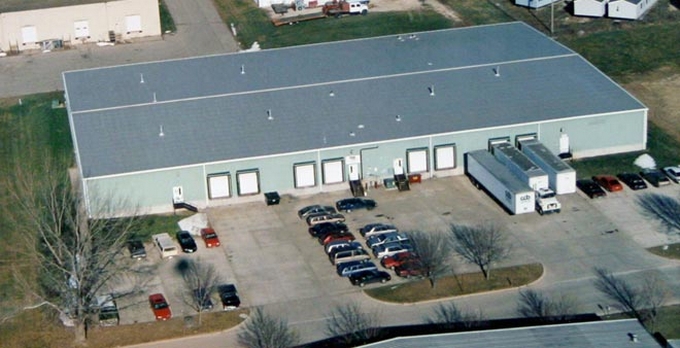 Distribution
Distribution of customer-selected components
016 / 2018 – Achieved ISO 9001:2008 / 2015 certification respectively
A short description of the benefit.
A short description of the benefit.
Overall YTD PPM < 300
– WHMA-IPC 620
– Mil. Std. 105
– 100% Continuity Testing


1973 – Established as a privately-owned business
1989 – Relocated to current Marion, IA facility
2016 / 2018 – Achieved ISO 9001:2008 / 2015 certification respectively
2023– Marks OHE's 50th year in operation
Servicing 49 customers, and shipping to over 80 domestic and international locations